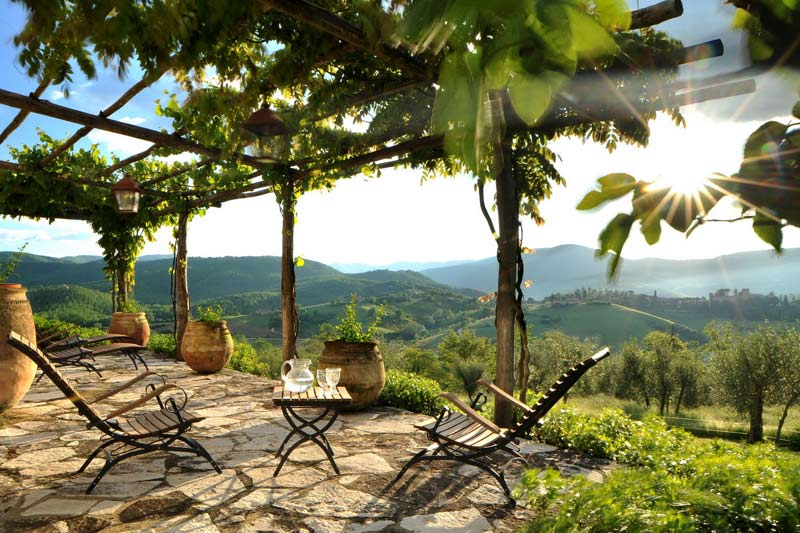 Disclaimer - our  business venture opportunities are not avilable to the general public, ,all our business offers are made to sophisticated business persons, business institutions or accredited private persons or parties.  If you a sosphicated business person, business party or accredited private person or party you are welcome to contract us to discuss any of the below business opportunities. 
If you are not a sosphiticated business person, party or accredited private partyyou are advised to have your financial adviser or your local business consult contract us as your representative.
Current Hot List
1.  Private Placements -  accredited sosphisticated business parties contract us
                                     to discuss private placement opportunities.
2.  Alternative Energy - Private Placements -  Wind, Solar, Hydro, Tidal, Geo- 
                                  Thermal Power production. 
3.  Trading Platforms -  Commodities, Equity, Debt, Bank Instruments, Foreign Currency
4. Raw land in development path - called land banking
5. Hollywood Independant Film Production  - this is "A" or "B" grade movies
6.Lending - many lenders - commercial, mortgage need capital providers as a source of funds. 
7. Projects - there are many projects that need a joint venture equity capital partner
8. Real Estate - in developed markets - undervalued situations or forced liquidations
                        The emerging markets are red hot with real estate opportunities
9. Business acquisitions - businesses can be acquired with a combination of dept & equity i  
                        we can act as advisers, managing partner or financing lead arranger. Most 
                        importantly we  can pick out the winners from losers, minimumized capital
                        loss or zero profit. Tell us what your looking for or want to do or the type of
                        business you want to be in.
10. Shipping - we are a trading company - airfreight, ocean freight, distribution.
 We look forward to working with you on any of the above business opportunities